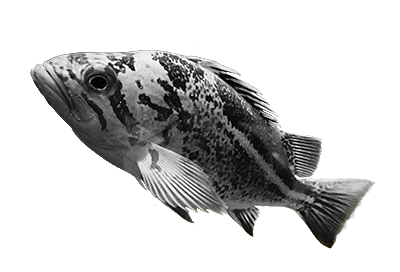 Hi, I'm Mikey.
I build websites and I take photographs.
I live near Seattle, WA. though I originally hail from Pittsburgh, PA.
This website is not a blog or about any particular topic, it's a way to keep my skill-sets up-to-date, a test-bed for expeiments and ideas, and a place to post some of my photos.
I make no promises about the content, but enjoy your visit anyway.